2011 Movies List
January 05, 2011
Hey sleepyheads! Korang mesti ngantok kan, petang2 time hujan ni. Don't lie! Haha ;)
Last year I made the list of those movies I want to watch. You can click in the archive > January posts. But, I know, no one would do that. Haha! Most of the movies I managed to watch. And surprisingly, I went to the cinemas quite frequent. Well, not all the months actually, but somehow, for some months my visits to the cinemas shooting up! There is a factor for that ;p
So, this year, I nak tengok (ish.. aku tak suka betol, gune I kalau type dalam BM..haha):-
January
1) Season of The Witch
2) No Strings Attached
February
3) Waiting for Forever
4) Just Go with It
5)
Eagle
-
sebab ade Channing Tatum.. bole x sebab tu je? haha!
March
6) Red Riding Hood - must watch since Rapunzel I didn't get the chance to watch :(
7) Fast & Furious 5
May
8) Pirates of Caribbean 4: On Stranger Tides
9) Kung Fu Panda 2 :))))))))))))))))
June
10) Something borrowed
July
11) Transformers 3
12) Harry Potter 8
August
Bulan puasa and movie pun tak best! haha
September
The same thing, macam takde yang best pun. Hurm!
October
13) Three Musketeers
November
14) Breaking Dawn - u know the last part of Twilight Saga where Bella would... (gi la baca buku dulu kalau nak tau..) ;p
December
15) Alvin & the Chipmunks 3 - ahahah.. cute Theodore ;))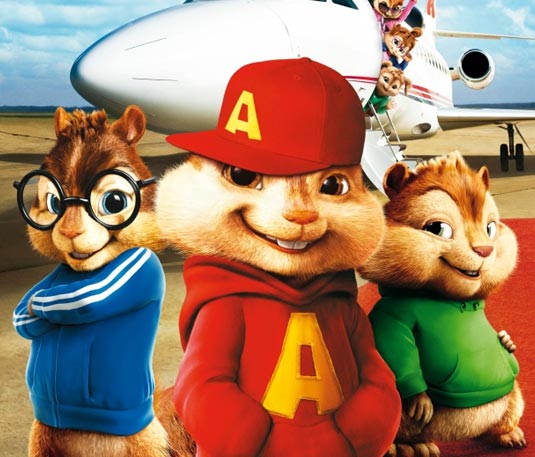 16) Butter - sebab ade Jennifer Garner! ;)
Ok dah, tak bole tengok banyak2, student mane ade dwet. Hahaha!
=)
Images: Google.